Our company is in many ways unusual. And in business terms, but also literally, we have found ourselves at the very tops (Himalayas), and for a long time will be recalling participation in this year's Drina regatta.

The simple, 25th gathering of fans of incredible adventure, could not go without Rapidex. Three-day experiences are hard to describe, and this can be confirmed by every 12 crew members from our company, but also our dear customers from Mali Zvornik, Valjevo and Loznica.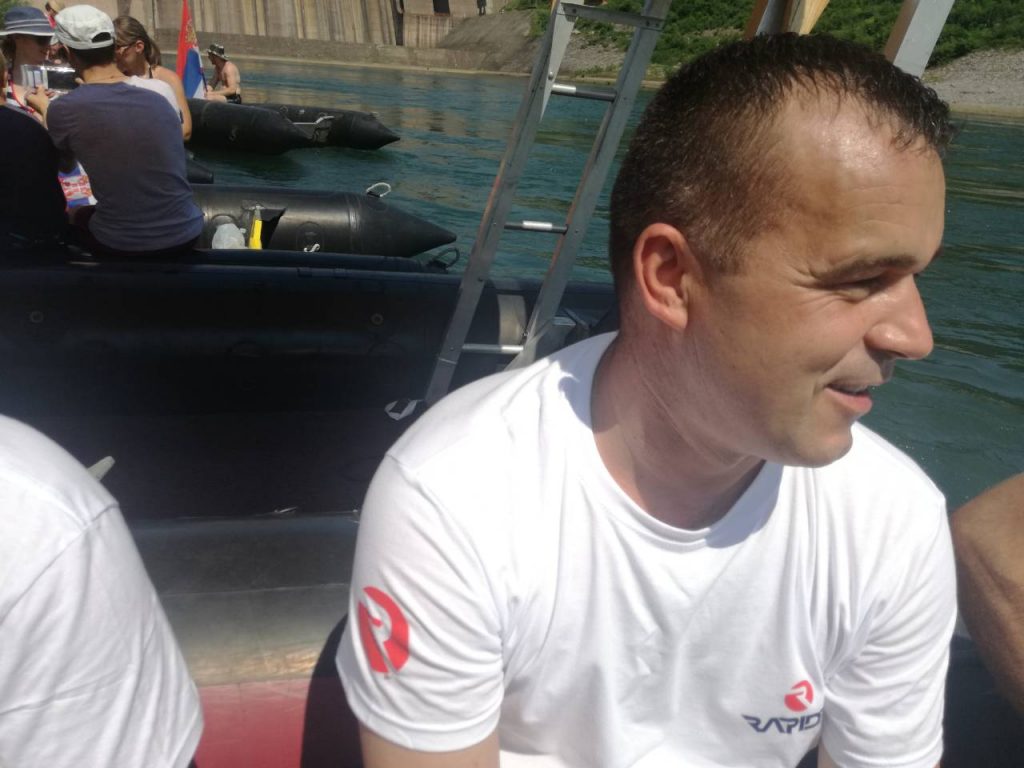 Although we all participated in the Drina regatta for the first time, we did not have even the smallest problem in overcoming the riverbed, especially because we were educated at the end of it.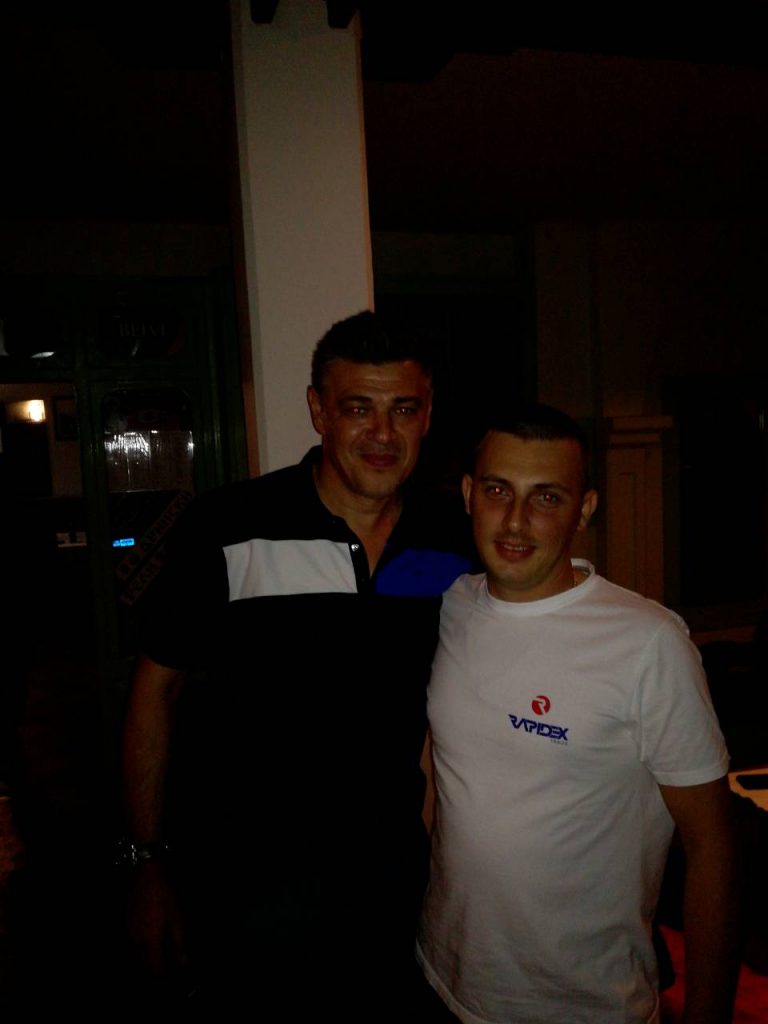 Certainly, the experience from regatta in Loznica, Mali Zvornik and Ljubovija helped us. Therefore, without any doubt, we have duly presented our company among 1,500 vessels and 25,000 people from the Perućac dam to Rogačica.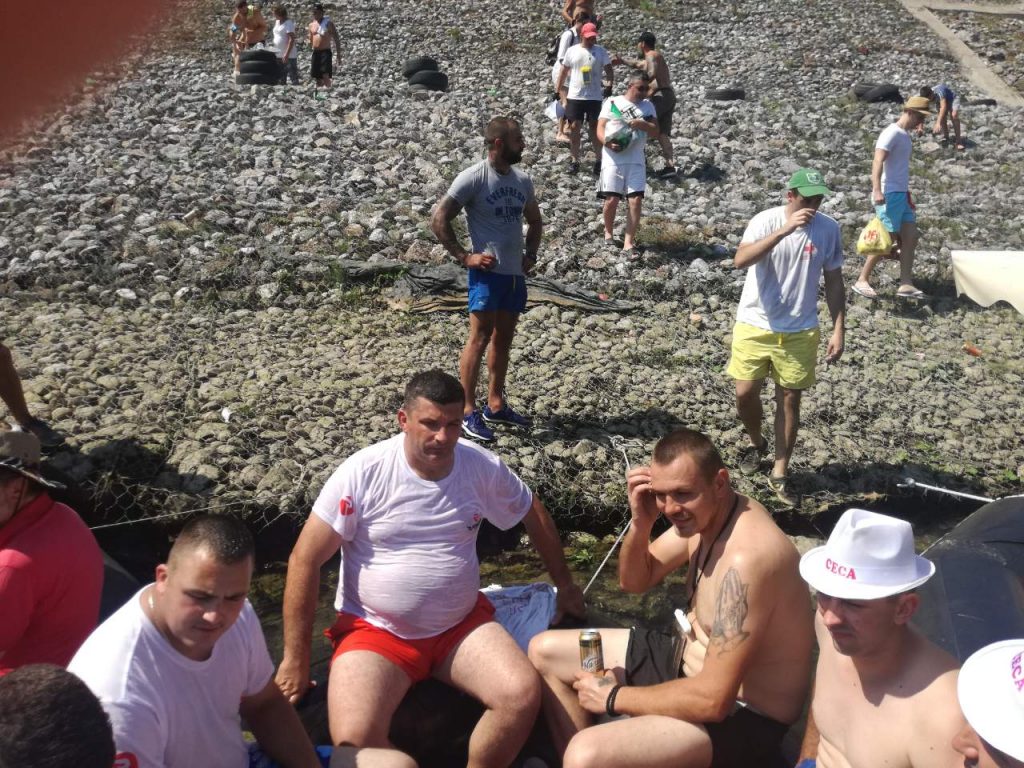 And we tried and did a good job, and we were also successful. For unforgettable moments, fantastic socializing, accompanied by the necessary accessories from the spit and from the crates, remains. We also enjoyed the concerts of Ceca Raznatovic and "The Red Apples". We also had time, so everything would be reduced to one word – DONE !!!
We especially thank our hosts from AB "Rakete AB" BajinaBašta and "Tehnokoming".