Not only is Rapidex growing as a company day by day and expanding its sales network in the region, increasing the number of representative offices, customers and products, but also expanding its business. After selling and servicing Glutton electric vacuum cleaners, which are already showing excellent results in all the cities in which they are used, we have enriched our offer with Bonetti vehicles.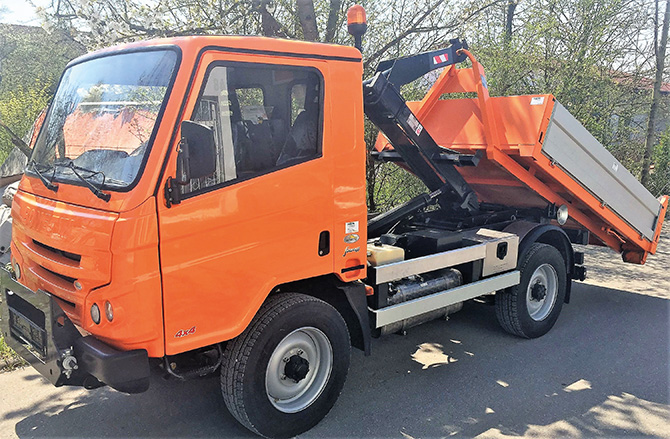 Rapidex trade has become its sales agent in this part of Europe. It is a famous Italian factory that produces vehicles for the needs of utility and road companies. The basis of our offer is a tipper truck, which can have different functions, depending on the needs of our customers.
For over 40 years, Bonetti has been producing professional compact 4×4 vehicles for various transport and winter purposes. Due to the continuous research and development carried out in close contact with customers, the new Euro 6 range stands out in the market with its high compactness and flexibility of equipment.