ZF Friedrichshafen, a large German manufacturer of parts and components for commercial and passenger vehicles was taken over by Wabco, one of the world's leading technology and management suppliers system for safety and efficiency of commercial vehicles. By merging these two giants, one of of the world's leading companies for the production of components for commercial vehicles, with annual sales of about 40 billion euros.
ZF: Rapidex is our strategic partner for Serbia and the region
The great recognition for the work and professionalism in the business of Rapidex trade is embodied, in between among other things, in the words of the director of the representative office of ZF Friedrichshafen AG in Serbia, Milan Grujić, who for our Magazine he says that Rapidex is a strategic partner of ZF in Serbia and the region. – We have been cooperating for more than a decade and I want to point out that Rapidex is a partner to whom we wish constant stability and well-being business. Rapidex Trade is invaluable to us in terms of market coverage, where we are thanks to mutual cooperation, they are very much represented. Of course, there is always room for progress and growth we hope for that in the future – underlines Grujić.
By the way, Zahnradfabrik (gear factory) was founded in 1915 in Germany, and specializes in production of transmission parts (gearboxes and differentials) and control of motor vehicles. Except for parts passenger and commercial vehicles, is also engaged in the production of parts for the railway, ship and aviation industries.
The joint stock company ZF has 230 production locations in 40 countries and employs about 138 thousand people. It is a supplier of the Volkswagen Group, Mercedes, BMW, Renault, Fiat and other world brands, in the automotive industry. The most famous ZF brands we have on offer are Sachs and Lemförder.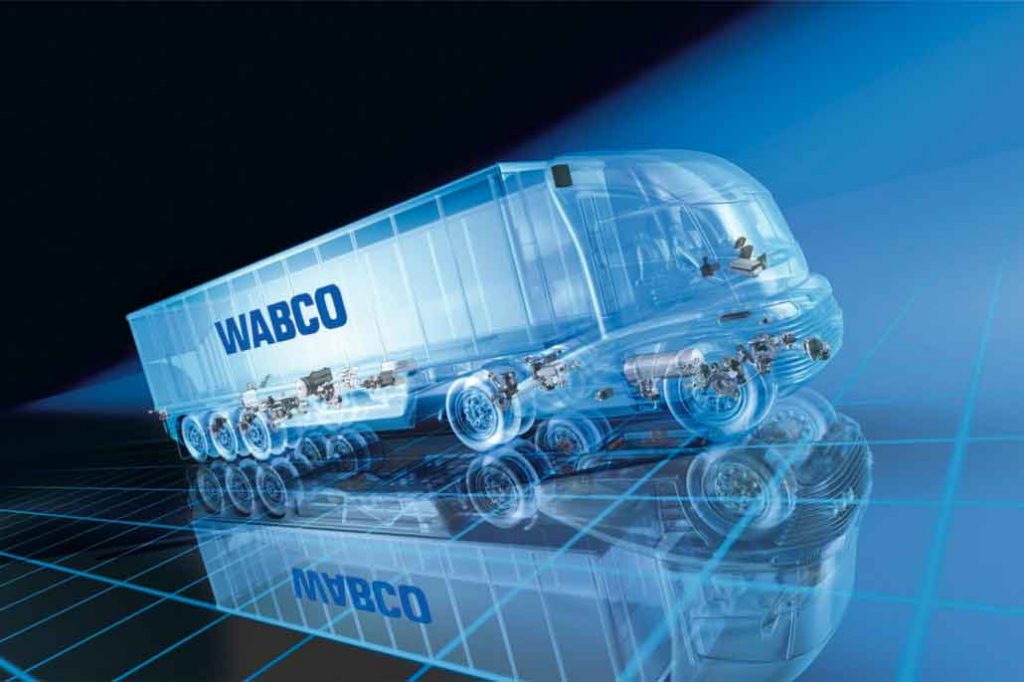 WABCO: Cooperation from day one
Rapidex Trade is known in the market of Serbia and the region not only as a leading distributor of parts and equipment for commercial vehicles, but also because it puts quality first. The world's leading manufacturers in all areas are our partners and associates, and one of them is the company Wabco.
Robert Bilić, sales manager, highlights the fruitful cooperation and great business relations of Wabco and Rapidex trade, which date back years. – We have always cooperated with Rapidex, we are their first partners. What should I add to that, we have always been and will always be there – he emphasizes with a friendly smile Bilic. As he states, the most important segment of this exhibitor's offer is ProVia, the youngest brand of affordable ones spare parts from the Wabco system, which provides reliable performance, no embellishments, and yet does not make compromise in terms of quality or safety for trucks, buses and trailers. ProVia offers more than 40 products in key replacement categories, including brake pads, coupling heads, relay valves, pipes … Wabco is one of the world's leading brands in the industry, and Rapidex is the regional sales leader parts and accessories for commercial vehicles. That is why the cooperation between these two companies is natural, but also long-lasting very successful.