Rapidex is the best friend on the road, but our team, together with friends from Valeo, once again showed that they are getting along well even on the water.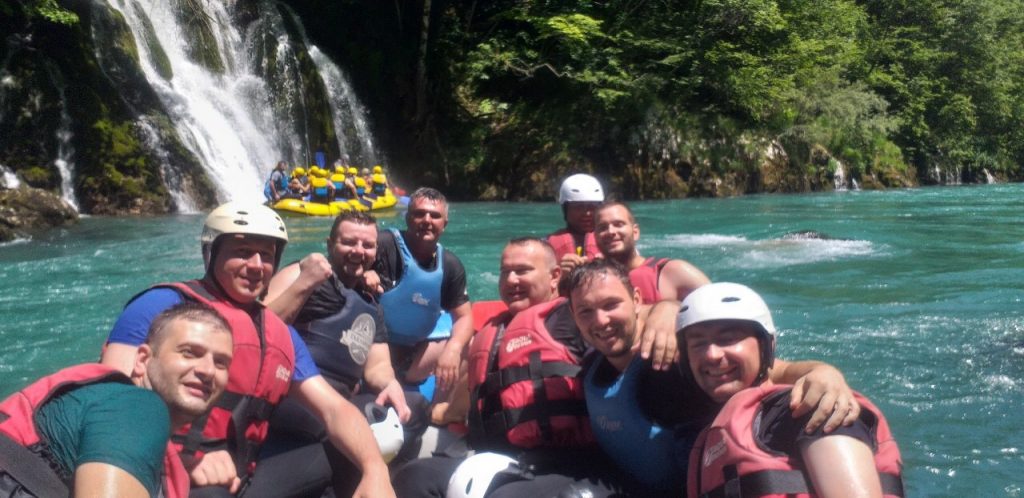 We are known as the company that organizes the most interesting events for employees, from home fairs to unusual gatherings, and one such was just organized last weekend. With the wonders of Tara, we have been meeting for six years in a row, and the last encounter with the rapids of the beautiful river was also a kind of three-day team building, which was also used for the technical presentation of the rich range of Valea, one of our most important partners.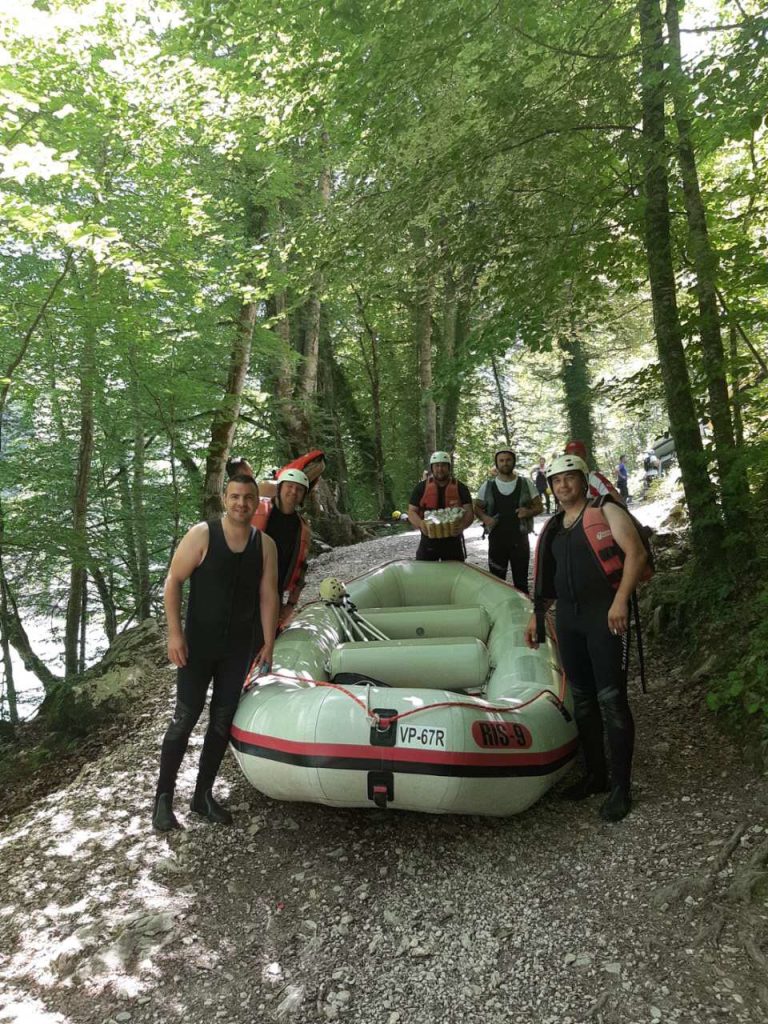 We have joined together so nicely and usefully in the Blue River Camp in Scepan polje, along with 22 kilometers of probably the most interesting rafting tours on Tara, to the triangle of Serbia, Montenegro and Bosnia and Herzegovina. Her cold water in these hot days has additionally enhanced the wonderful fun and exchange of business experiences. In eight skydiving boats, more than 60 employees and buyers of Rapidex and Valeo have signed up to agree to use the first next opportunity for something similar.