Another educational meeting of the Association "Friendship on the Road", which will bring together service providers from Bosnia and Herzegovina, will be held on Thursday, September 27, in Banja Luka.
Apart from the basic priority, at any time, anywhere in Serbia and Bosnia and Herzegovina, clients of our company have service support, original and favorable parts, logistics for everything they need, Rapidex trade is constantly working on their improvement.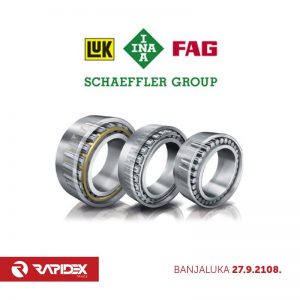 Many things stand out from the competition for the company Rapidex trade, but what sets us on top, as a company that is fully oriented to its customers and associates is the Association "Friend on the Road", which represents an association, or a network of independent service mechanics. This association, whose network largely covers the whole territory of Serbia, is also developing in the territory of Bosnia and Herzegovina, creating the most reliable and the highest quality logistics organization of this type in the region. Through it, we organize regular gatherings of our partners, customers, associates, in order to keep each other constantly in service.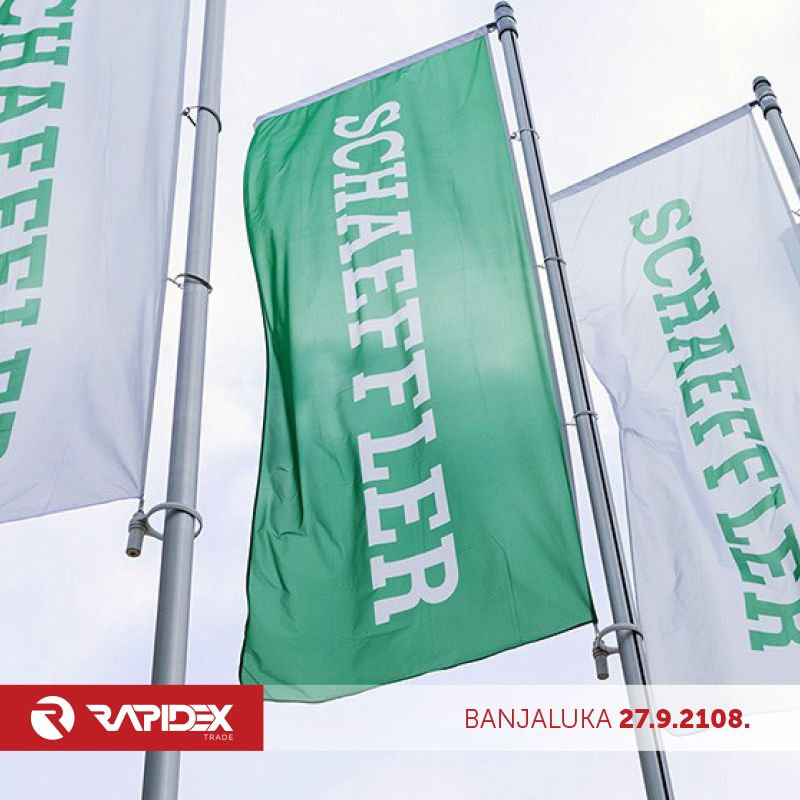 According to a previously well-designed program, an interactive training will be held in Banja Luka, where service providers will be able to hear many useful tips. It was similar to the meeting of the Friendship on the Road, held recently in Cacak. The host was also Schaefler, with brands Luc, Fag and Ina.