At the recently concluded 4th Rapidex House Fair, attention was also given to the presentation of the products of the Italian company C.E.I. – ConstruzioneEmilianaIngranaggi, who have almost enriched the range of our offer.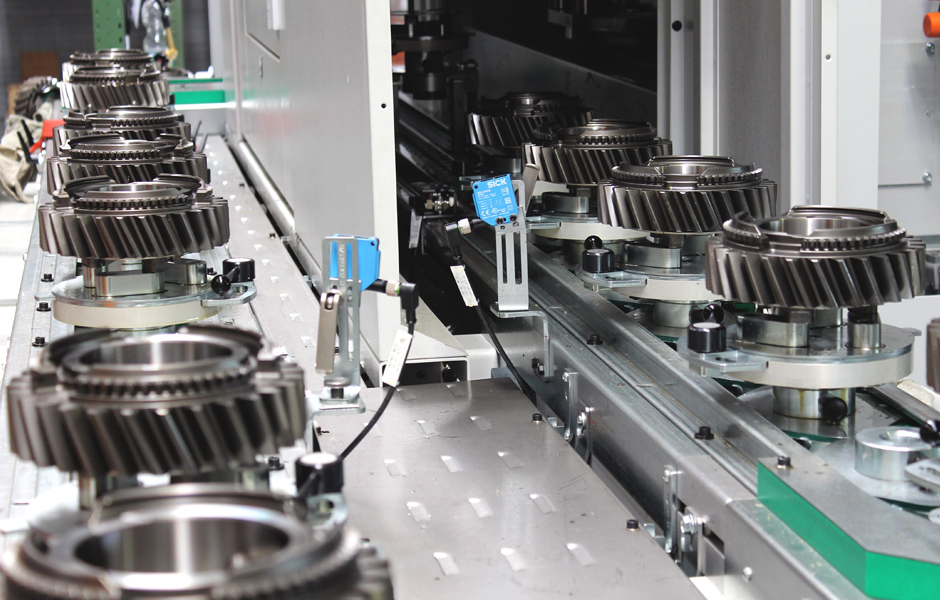 Therefore, we decided to organize a technical presentation-training for our employees, as well as gearboxes and differentials tehnicians.
– in Novi Sad, on Monday, May 21, at 3 pm
– in Kragujevac, on Tuesday, May 22, at 3 pm
The training will include:
BASIC –  basic training for identification – selecting the "right" CEI spare part.
BASIC –  basic training for identification – the defect of parts to be replaced in a transmission or a differential.
Discussion with the technician about all the problems and concerns.
TIPS AND INSTRUCTIONS concerning the repair of the transmission and differential.
For additional information and applications for participation in the presentation-training in Novi Sad, you need to contact Zoran Maslarić, by phone at number 060 / 824-8801, and in Kragujevac, Igor Vitaz, at number 060 / 824-8819.